If you have any information about these crimes or any person(s) involved, you are urged to call Crime Stoppers or submit a Web Tip.
Sponsor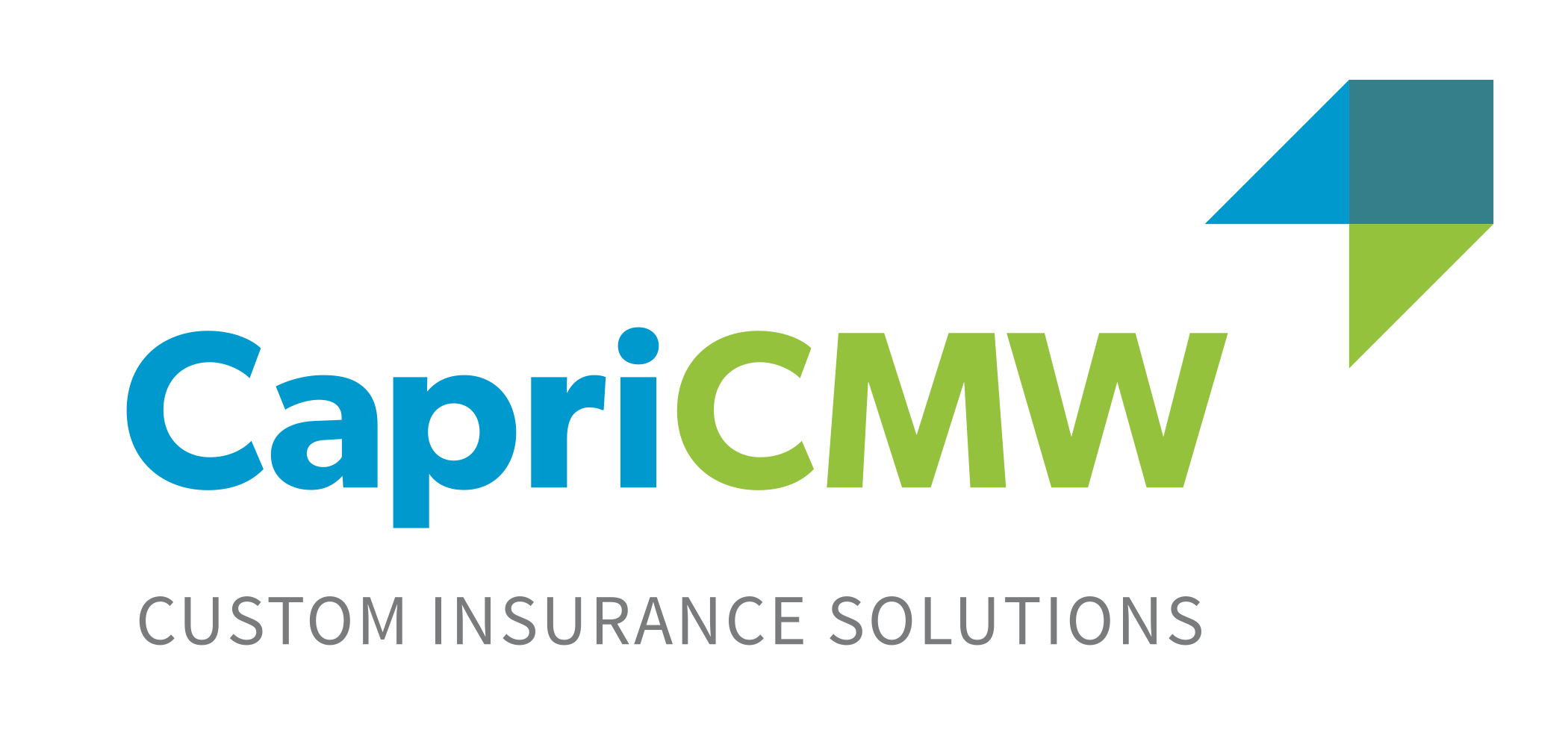 Theft /Mischief at Landfills 2018-1439
June 29, 2018
STATUS
: OPEN
Summerland RCMP are looking for the identity of the male who cut locks to get into the hazardous fenced area at the Summerland Landfill. Click on images to enlarge.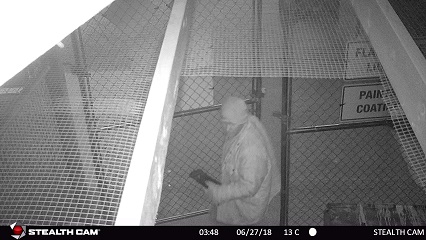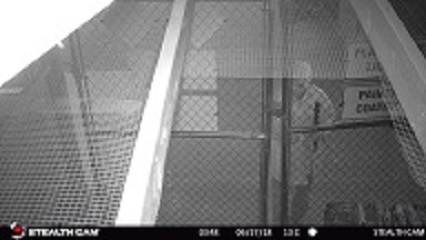 ---
Break In and Theft of UTV
February 07, 2018
STATUS
: OPEN
On February 7th at 4:20 P.M. a female and male broke into a seasonal residence and winery in Naramata. Items taken included a Kubota RTV (similar as attached picture). Pictures of the two suspects also attached. They were driving a Ford Explorer (similar to attached picture) that has a broken passenger side rear window and possible gold in color.
If you have any information on this crime, click on the "Red" SUBMIT A TIP button. If your information results in an arrest or criminal charges you could be eligible for a reward.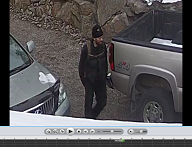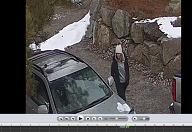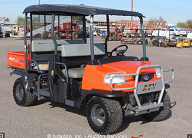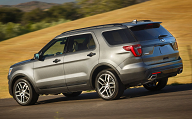 ---