If you have any information about these crimes or any person(s) involved, you are urged to call Crime Stoppers or submit a Web Tip.
Sponsor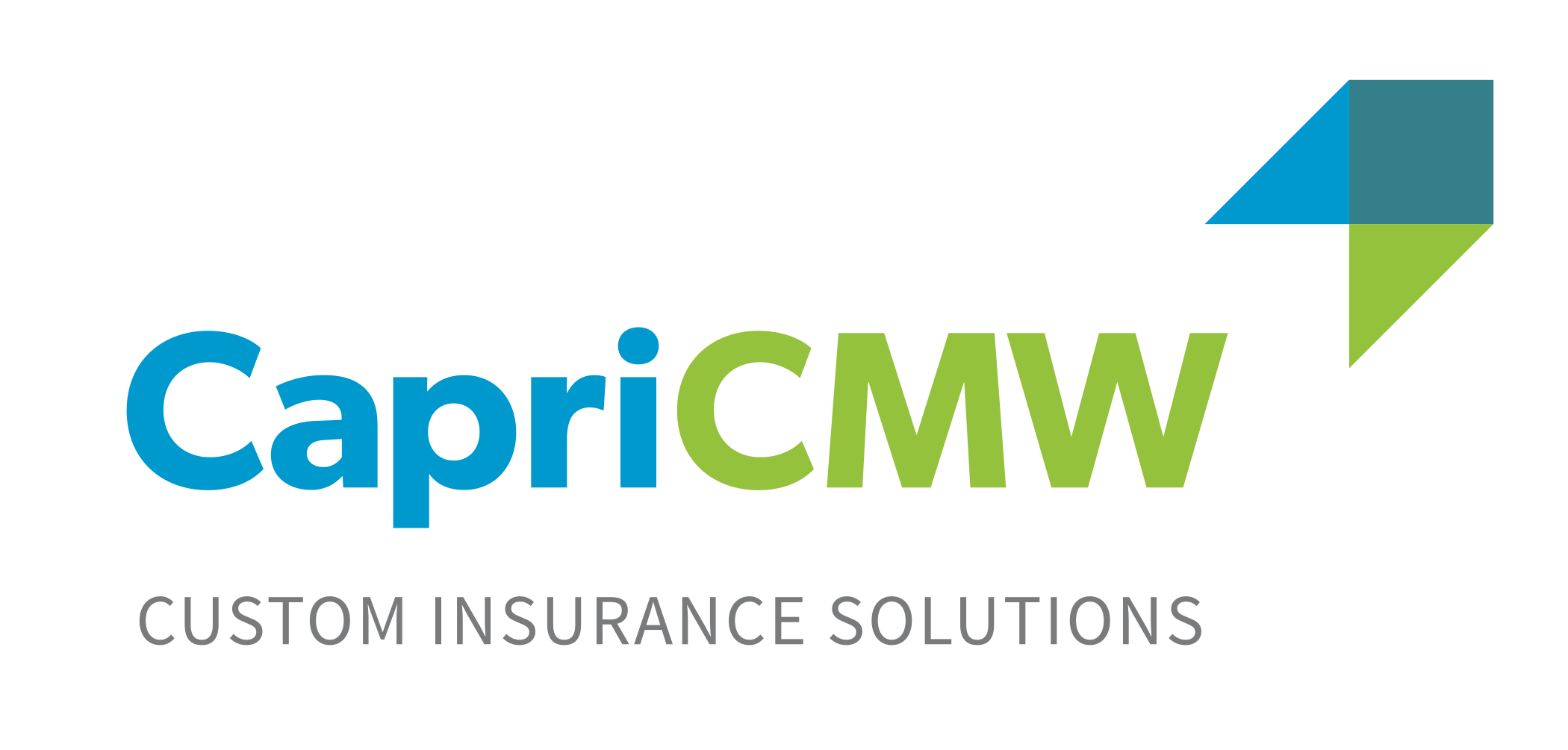 Break In and Theft 2022-20182
December 20, 2022
STATUS
: OPEN
Between December 18th and 20th, 2022 an apartment building at 900 Fairview Rd., Penticton was broke into. Surveillance revealed that two males were responsible. They got into the building by compromising the Fire Department lock box located on the outside of the building which contained a key. Once inside the suspects took tenants' tools and mail from the mailboxes. Any one with information as to the identity of the two suspect is asked to contact Crime Stoppers or the Penticton RCMP.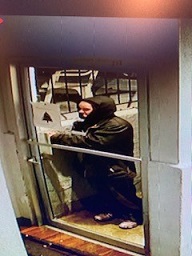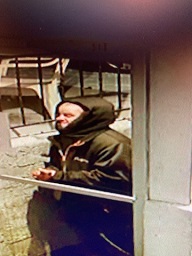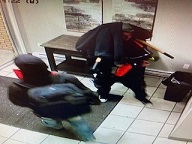 ---