Jewellery Theft
May 12, 2019
Dear Dash and Run
You and your bride decided to do some jewellery shopping but unlike most you are alleged to have grabbed the jewellery and ran without paying. Thefts like this cost everyone by causing merchants to raise prices to cover the loss and sometimes even cut jobs or close because of theft. But apparently this does not bother you as you celebrated by going to a local coffee shop to have some cake.
South Okanagan Similkameen Crime Stoppers will find you and you won't be celebrating with cake then!!
2019-6934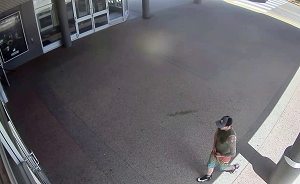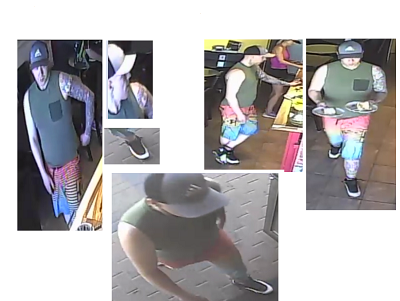 ---
Play Station 4 Theft
May 07, 2019
Dear Dash and Go
Evidently you entered a store in Penticton, attempted to pay for your purchase but when the debit card was declined you opted to take the $560.00 game console and run out the door. You should now return the merchandise and take responsibility for your actions.
Since it appears you are into gaming may I suggest a game of "cops and robbers " as South Okanagan Similkameen Crime Stoppers is now playing and will help the "Cops" catch you.
2019-6412
---
Perfume Theft
May 06, 2019
Dear Ladies
You are alleged to have stole $1500.00 worth of perfume from a store in Osoyoos. It is further alleged you did similar thefts in Osoyoos, Oliver and Penticton last August. The best course of action would be for you to turn yourself in to the nearest police or call Crime Stoppers and we will do it for you.
You may smell better but South Okanagan Similkameen Crime Stoppers is on your scent and will find you.
Osoyoos File# 2019-1952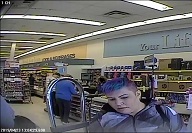 ---