If you have any information about these crimes or any person(s) involved, you are urged to call Crime Stoppers at or submit a Web Tip . You do not have to give your name. CRIME STOPPERS will pay a cash reward of up to $1000 and you can remain anonymous.
Sponsor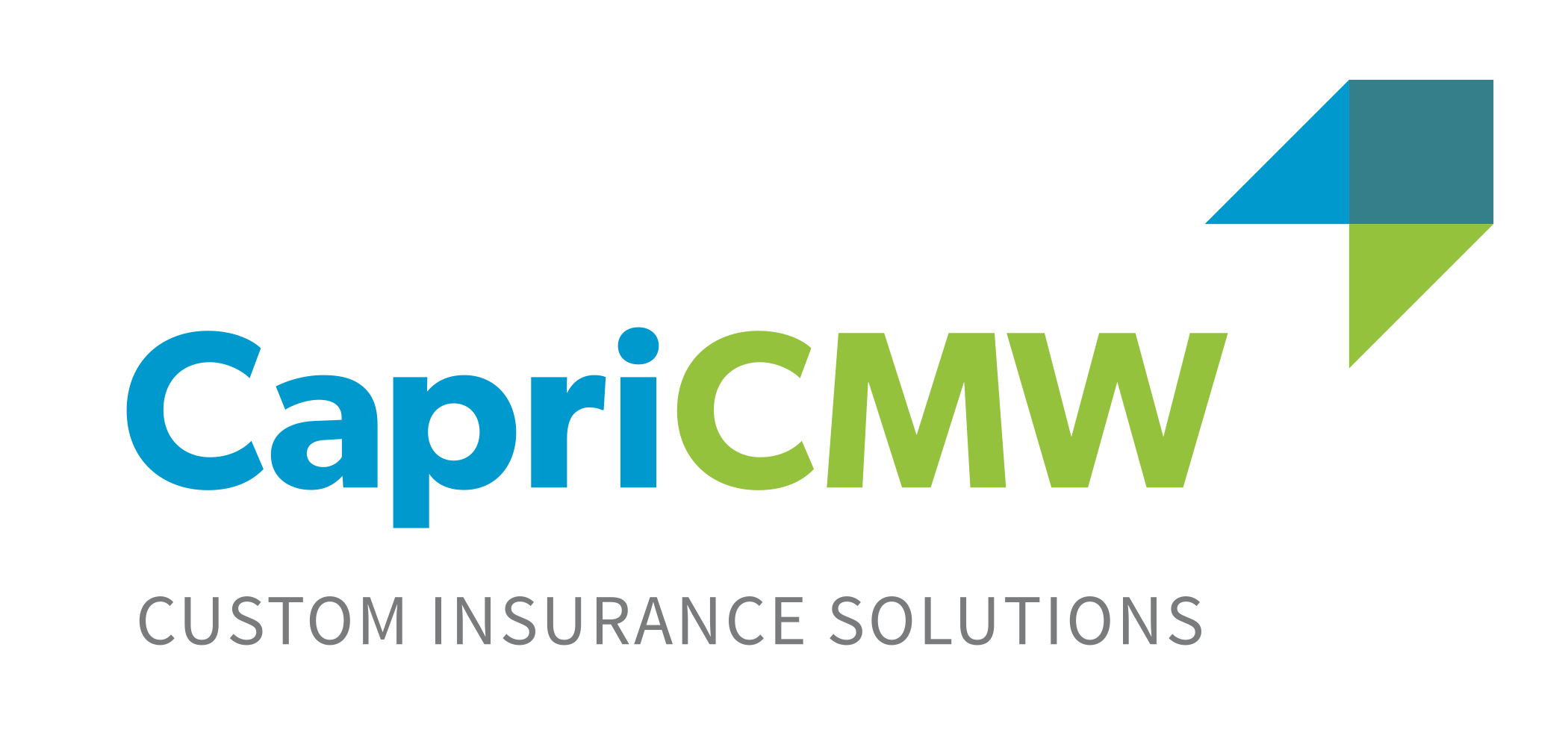 Break IN and Theft of Surveillance Equipment 2018-10675
July 10, 2018
STATUS
: OPEN
A unlocked garage of a home on Wiltse Place was entered and $30,000.00 worth of surveillance equipment was taken. Attached is pictures of the equipment taken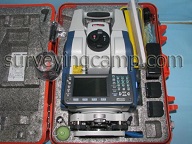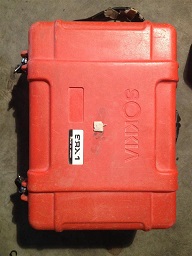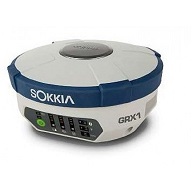 ---
Theft of UTV
May 23, 2018
Sometime overnight a brand new Kubota RTV was taken from an equipment shed Osoyoos on 12th Ave, Osoyoos. Attached is a photo of a similar RTV.
Osoyoos File# 2018-2619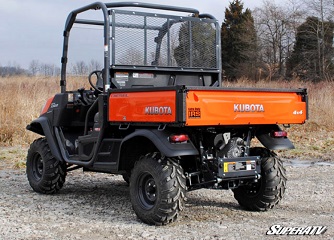 ---
Stolen Motorcycle
May 19, 2018
On May 19, 2018 at around 3:00 PM a 2008 Victory 8 Ball motorcycle was stolen from Osoyoos. The motorcycle is black with red skulls painted on the tank and fenders. A black extended cab Dodge pickup was observed in the area at the time of the theft.
Osoyoos File# 2018-2556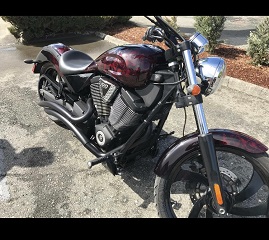 ---
Theft of Wedding Ring
March 14, 2018
STATUS
: OPEN
On March 14, 2018 someone entered a open window on a residence on Reservoir Road, Penticton, B.C. and took a wedding ring valued a $7000.00.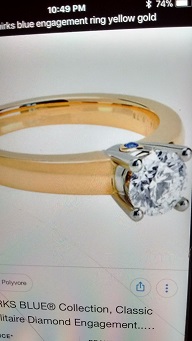 ---
Break In and Theft of Jewelry
March 12, 2018
STATUS
: OPEN
Sometime between 8:00 AM and 3:00 PM on March 12, a home on Waterford Ave., Penticton was broke into. Items taken include jewelry, I-pad, some United States currency and other small items.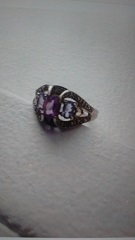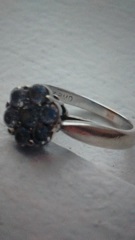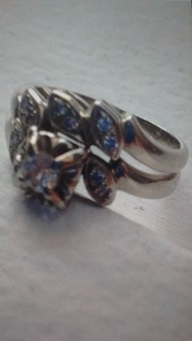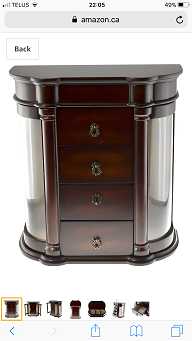 ---
Theft of Penticton Search and Rescue Gear
March 10, 2018
STATUS
: OPEN
Sometime in the evening of March 10, 2018 and morning of March 11, 2018, a orange bag with TETON written on it was taken from a vehicle on Onatario Street Penticton, B.C. The bag contained gear for the victims role on the Penticton Search and Rescue Team.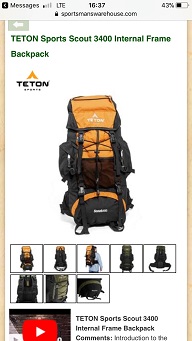 ---
Break Enter and Theft - Summerland file# 2018-449
March 08, 2018
Sometime in the early morning hours of March 5th, 2018, suspects broke into the business of Koncept Kalifornia in Summerland, B.C. Suspect stole a Rocky Mountain Altitude mountain bike and a Trek OCUL 8. as well as numerous clothing items and back packs. Some of hats, hoodies and t shirts included the attached store logo.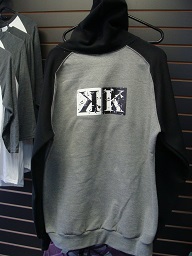 ---
Break In and Theft of Bicycles 2018-2485
February 22, 2018
On February 22 at 4:48 P.M., two males were captured on video breaking into Apartment complex on Duncan Ave., Penticton, B.C.. They made their way to the underground parking and entered the locked bicycle compound where they removed 6 bicycles. Photos of the male suspects attached.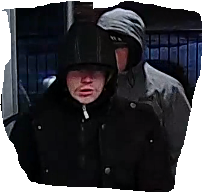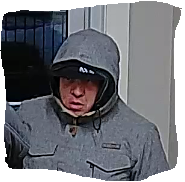 ---