If you have any information about these crimes or any person(s) involved, you are urged to call Crime Stoppers at or submit a Web Tip . You do not have to give your name. CRIME STOPPERS will pay a cash reward of up to $1000 and you can remain anonymous.
Sponsor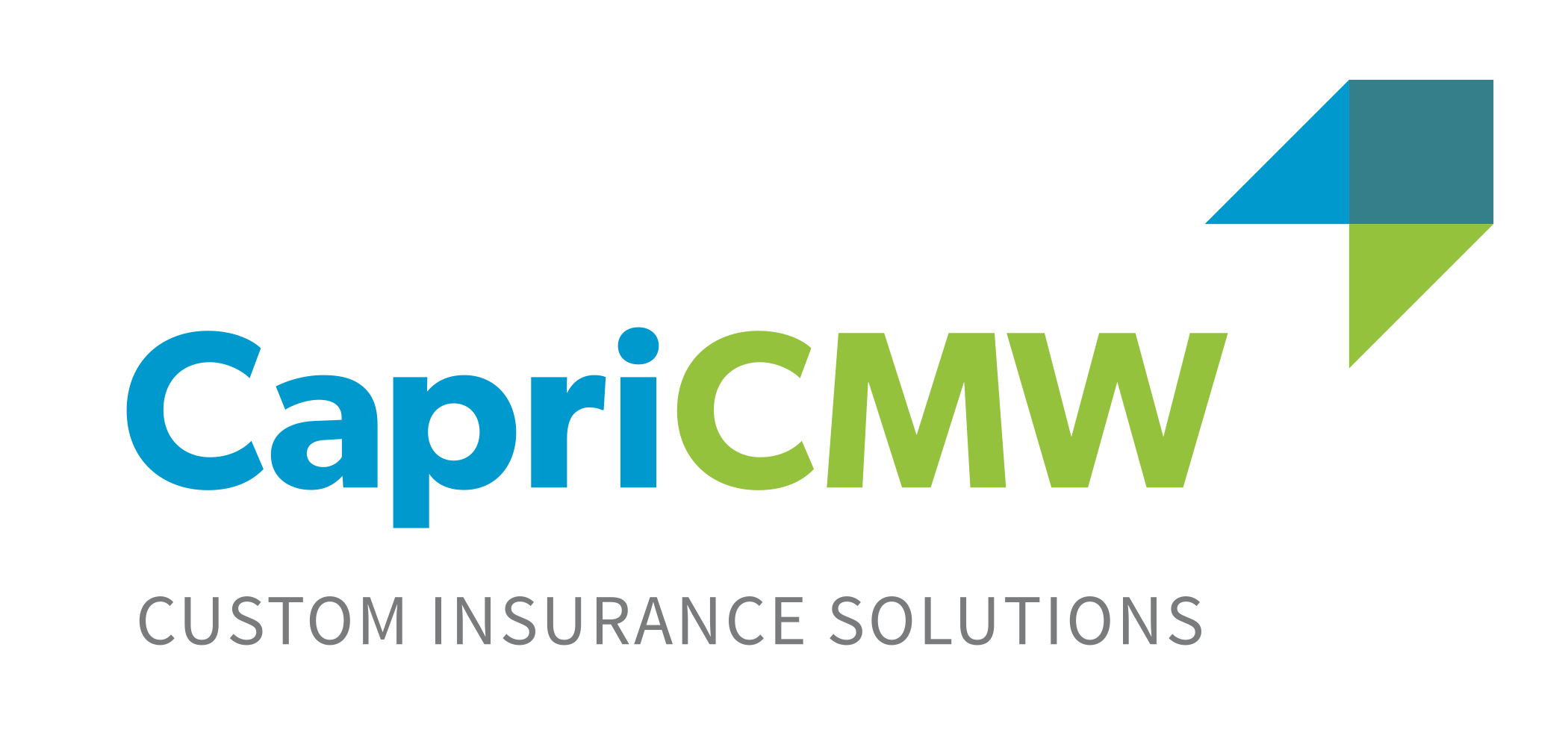 Theft of Ski Doos 2019- 2494
February 21, 2019
STATUS
: OPEN
Theft of trailer and two snowmobiles was reported on February 21, 2019. It is believed that the theft had occurred 3 days prior to February 21, 2019. The trailer has since been recovered on March 18, 2019 on Oakville Street, Penticton. However the two snowmobiles were not recovered. Stolen are a 2010 Black Ski Doo and a 2009 Yellow Ski Doo.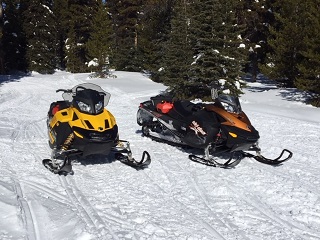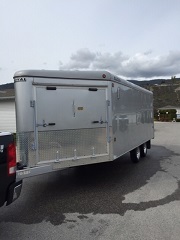 ---
24- Seven Convenience Store Robbery
February 06, 2019
Police were called to the 24-Seven at 702 Main Street on Feb. 6 at 5:50 a.m. for a report of a man that robbed the store with a knife.
"Staff reported an unknown man entered their store, displayed a knife, and motioned for the clerk to open the cash register. The employee handed over cash to the man, who then immediately walked out of the store.
No one was injured during the robbery.
The suspect was wearing an orange hoodie sweater, dark coloured pants, and black and white athletic shoes.
If anyone witnessed this crime, or has information on the identity of the suspect, they are encouraged to contact Crime Stoppers 1-800-222-8477.

---
Theft from Vehicle and Theft of Fuel
October 16, 2018
On 2018-10-16, Penticton RCMP received a complaint that sometime between 2018-10-13 to 2018-10-14 someone entered a 2018 Ford pick up parked on Wilson Street, Penticton. A number of item were taken form the truck including a Barry Beecroft Fuel Card. The fuel card was used 3 times on Sunday , October 14 where a quantity of fuel was taken. It appears the suspect filled a purple Jimmy and a newer blue Honda sedan. They later returned with two large white plastic drums that were filled in the rear of the Jimmy. The suspect were two males wearing bulky clothing.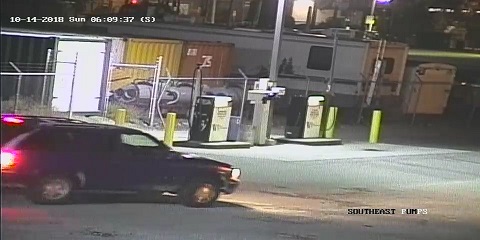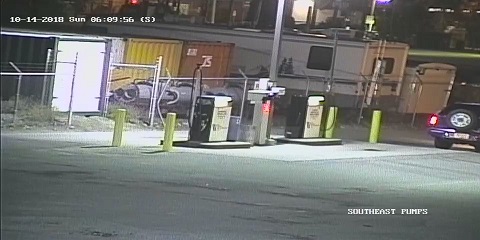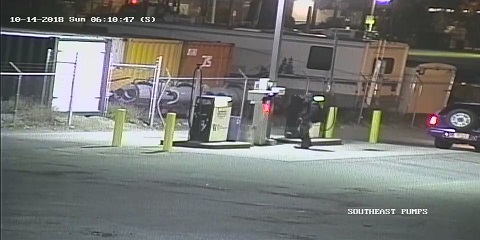 ---
Theft of Handheld Computer and Printer
August 03, 2018
On August 3, 2018 a hand held computer and printer were taken. The unit has an Old Dutch sticker on it.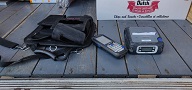 ---
Break IN and Theft of Surveillance Equipment 2018-10675
July 10, 2018
STATUS
: OPEN
A unlocked garage of a home on Wiltse Place was entered and $30,000.00 worth of surveillance equipment was taken. Attached is pictures of the equipment taken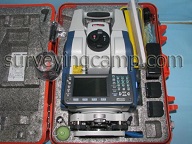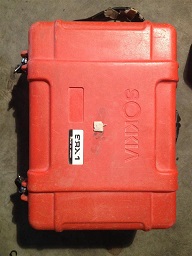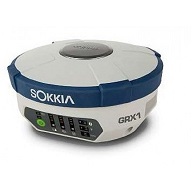 ---
Theft of Diamond Ring
July 09, 2018
Sometime during the day of 2018-07-09 someone broke into a residence on Hwy 97, Penticton. A quantity of wine was taken along with jewellery including the a gold diamond ring. A old red dodge mini van was seen in the area along with a dark skin male in his twenties wearing a blue shirt or coat and baggy jeans, short dark hair and mustache and another dark skinned male in his 20s wearing shorts.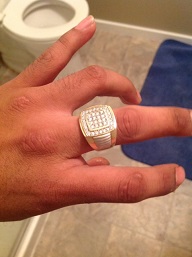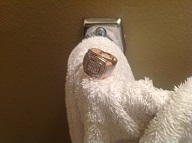 ---
Theft of UTV
May 23, 2018
Sometime overnight a brand new Kubota RTV was taken from an equipment shed Osoyoos on 12th Ave, Osoyoos. Attached is a photo of a similar RTV.
Osoyoos File# 2018-2619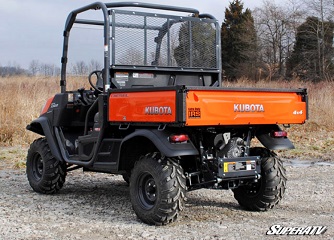 ---
Stolen Motorcycle
May 19, 2018
On May 19, 2018 at around 3:00 PM a 2008 Victory 8 Ball motorcycle was stolen from Osoyoos. The motorcycle is black with red skulls painted on the tank and fenders. A black extended cab Dodge pickup was observed in the area at the time of the theft.
Osoyoos File# 2018-2556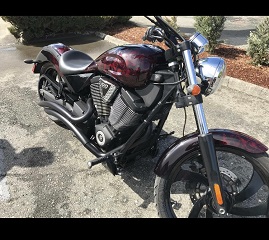 ---
Theft of Wedding Ring
March 14, 2018
STATUS
: OPEN
On March 14, 2018 someone entered a open window on a residence on Reservoir Road, Penticton, B.C. and took a wedding ring valued a $7000.00.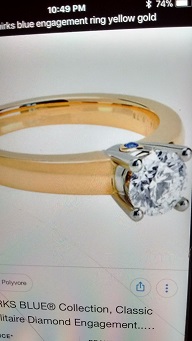 ---
Break In and Theft of Jewelry
March 12, 2018
STATUS
: OPEN
Sometime between 8:00 AM and 3:00 PM on March 12, a home on Waterford Ave., Penticton was broke into. Items taken include jewelry, I-pad, some United States currency and other small items.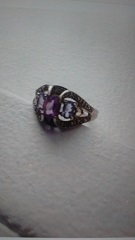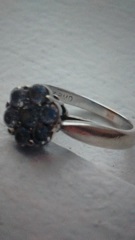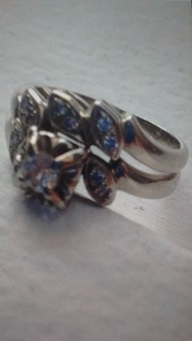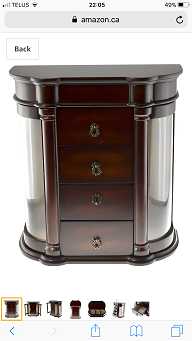 ---
Theft of Penticton Search and Rescue Gear
March 10, 2018
STATUS
: OPEN
Sometime in the evening of March 10, 2018 and morning of March 11, 2018, a orange bag with TETON written on it was taken from a vehicle on Onatario Street Penticton, B.C. The bag contained gear for the victims role on the Penticton Search and Rescue Team.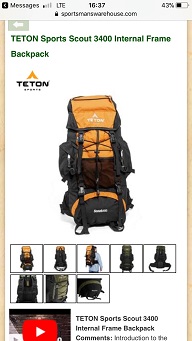 ---